Striplac Peel or Soak The Hell Machine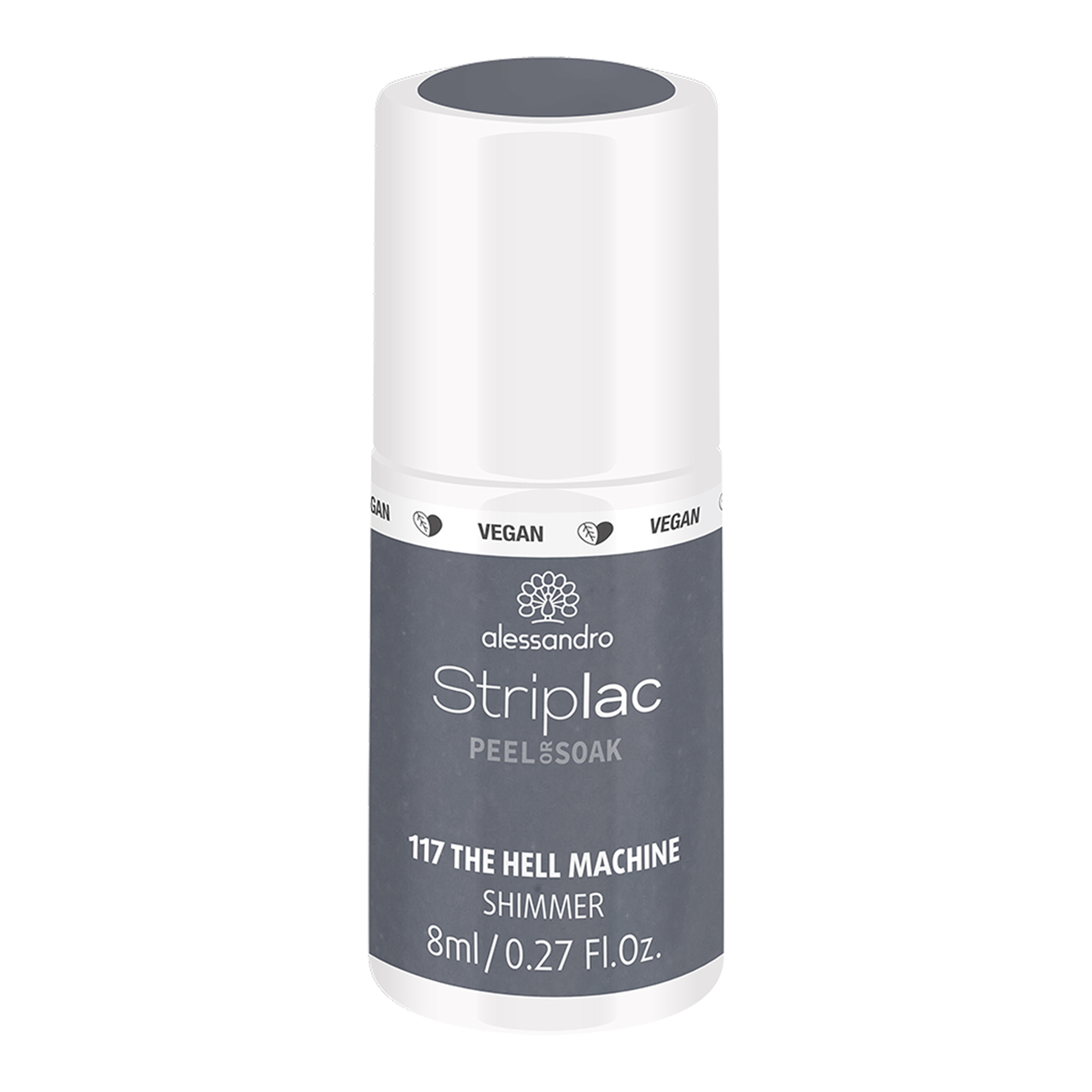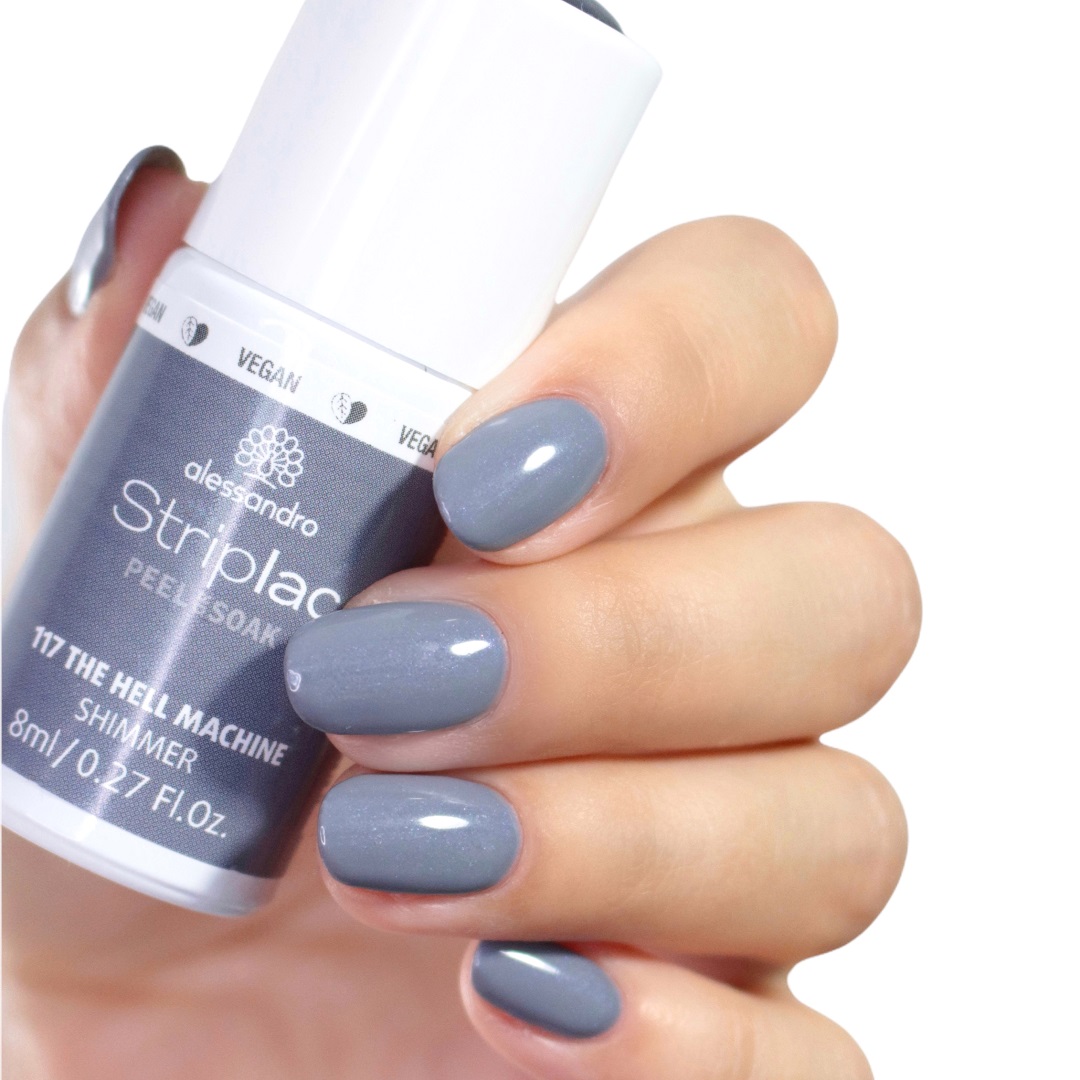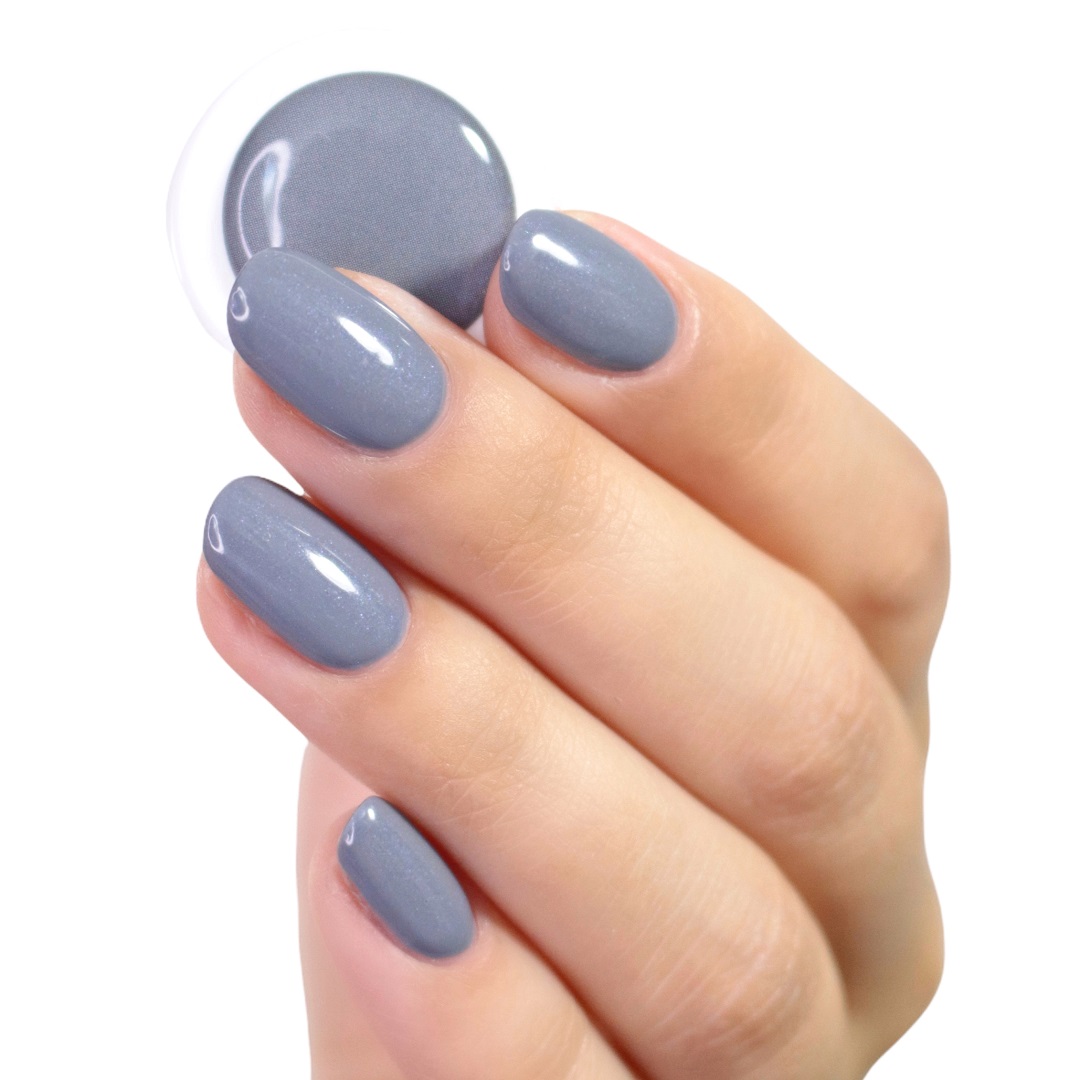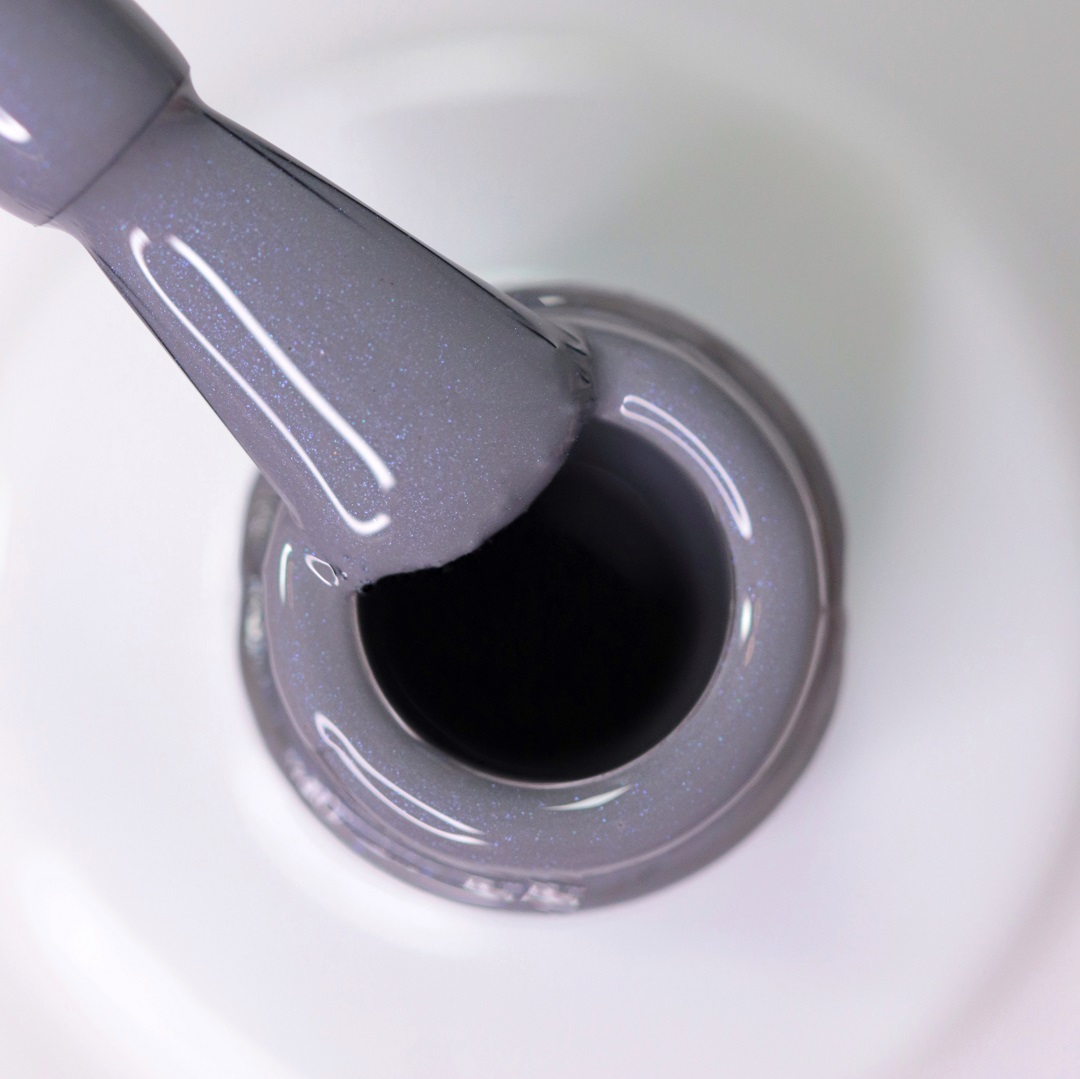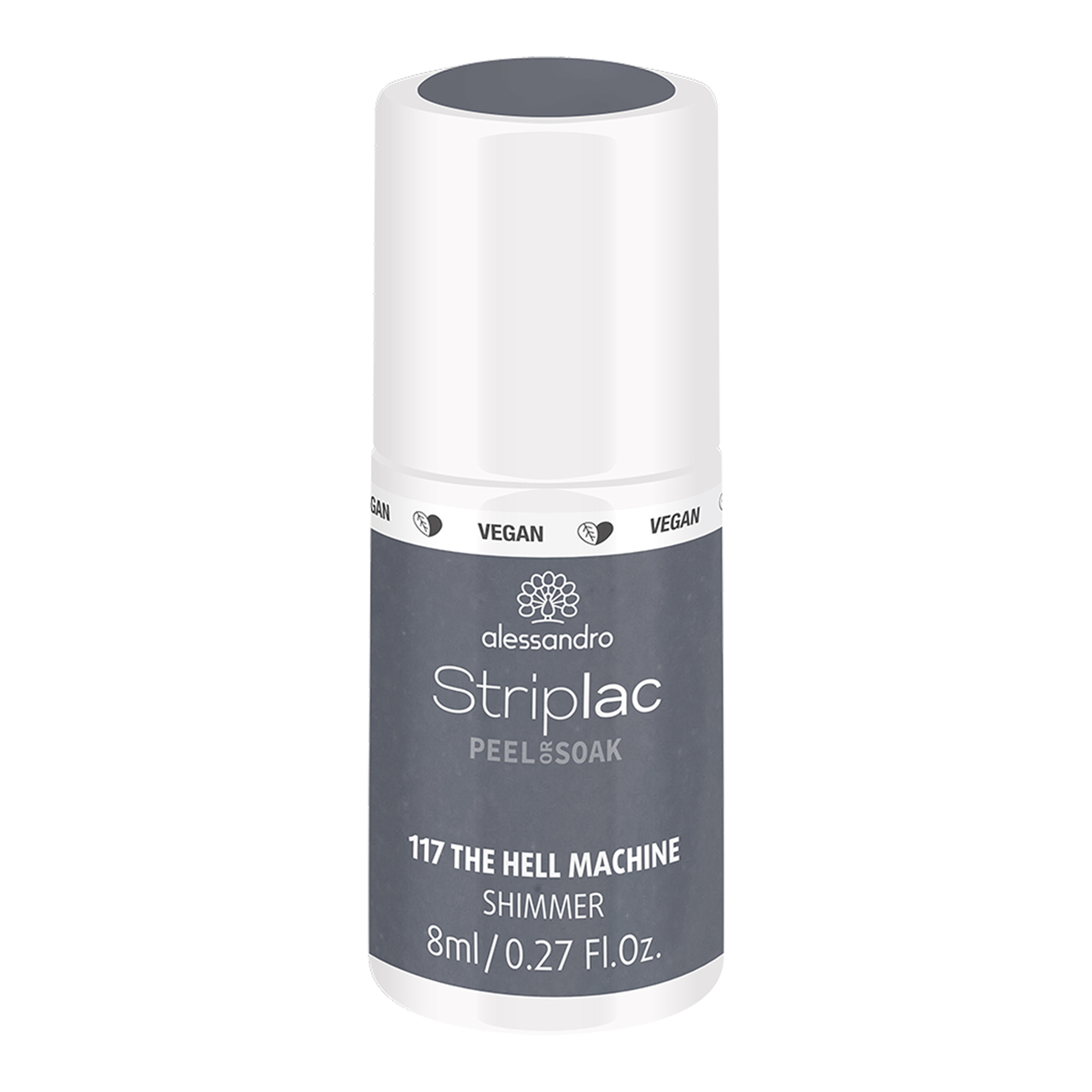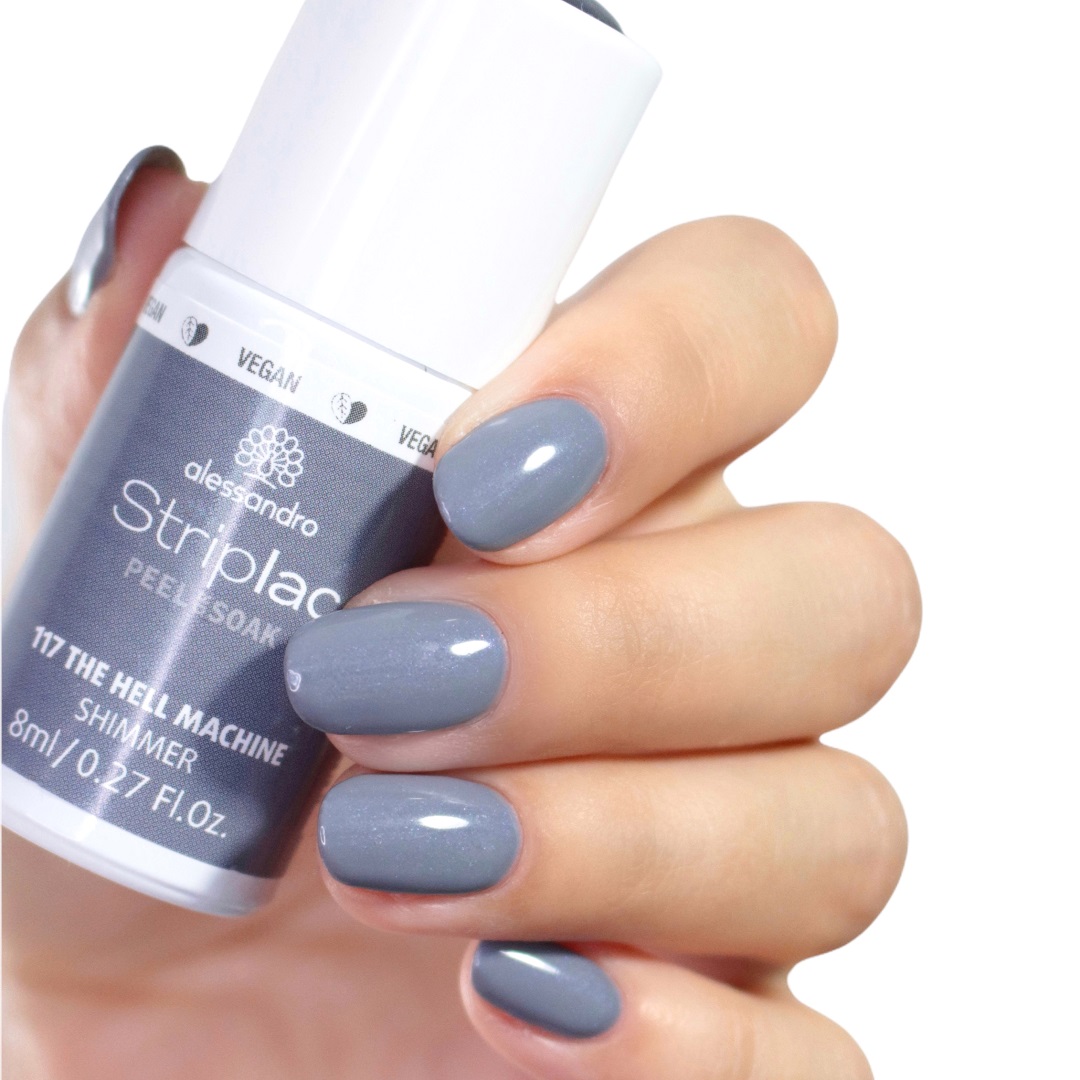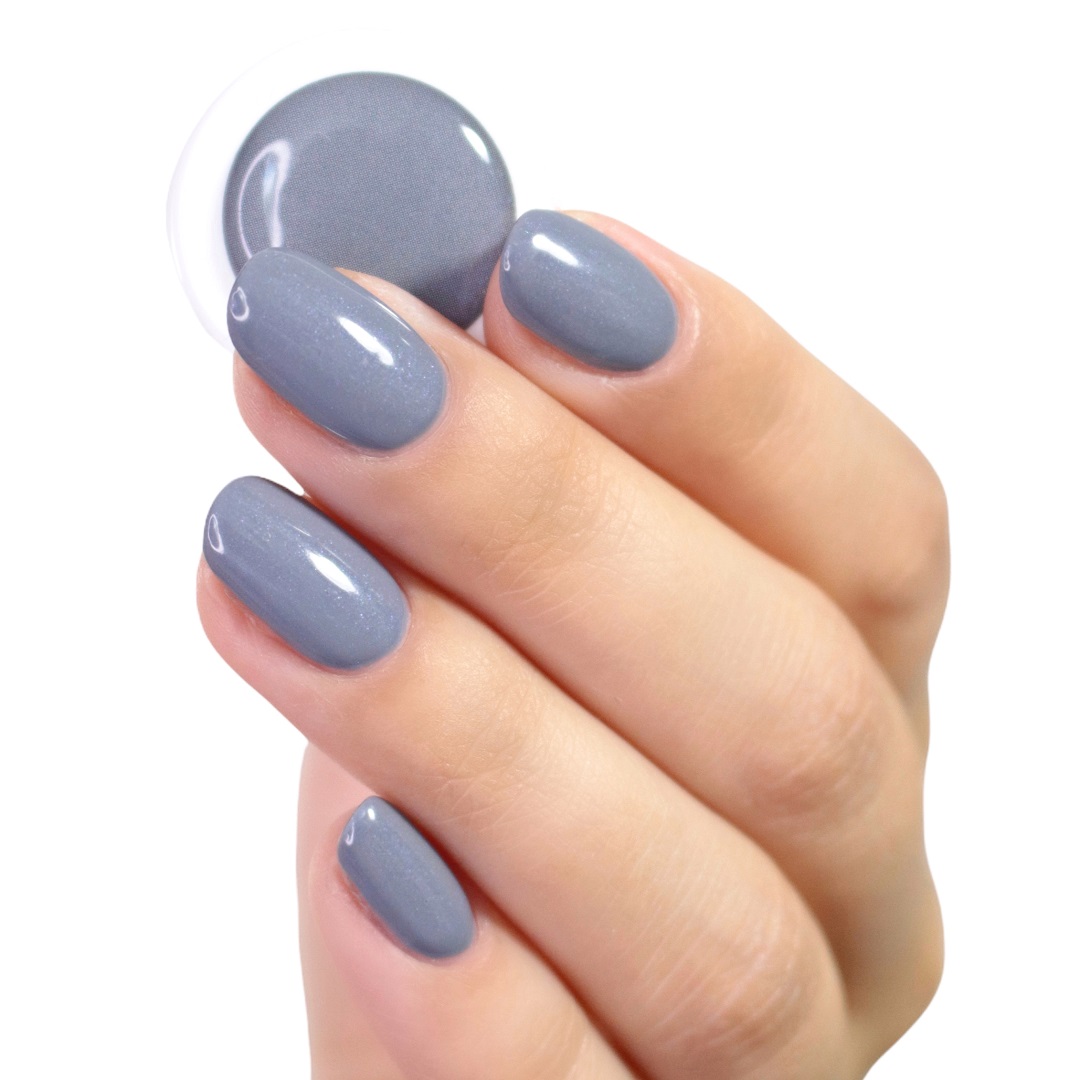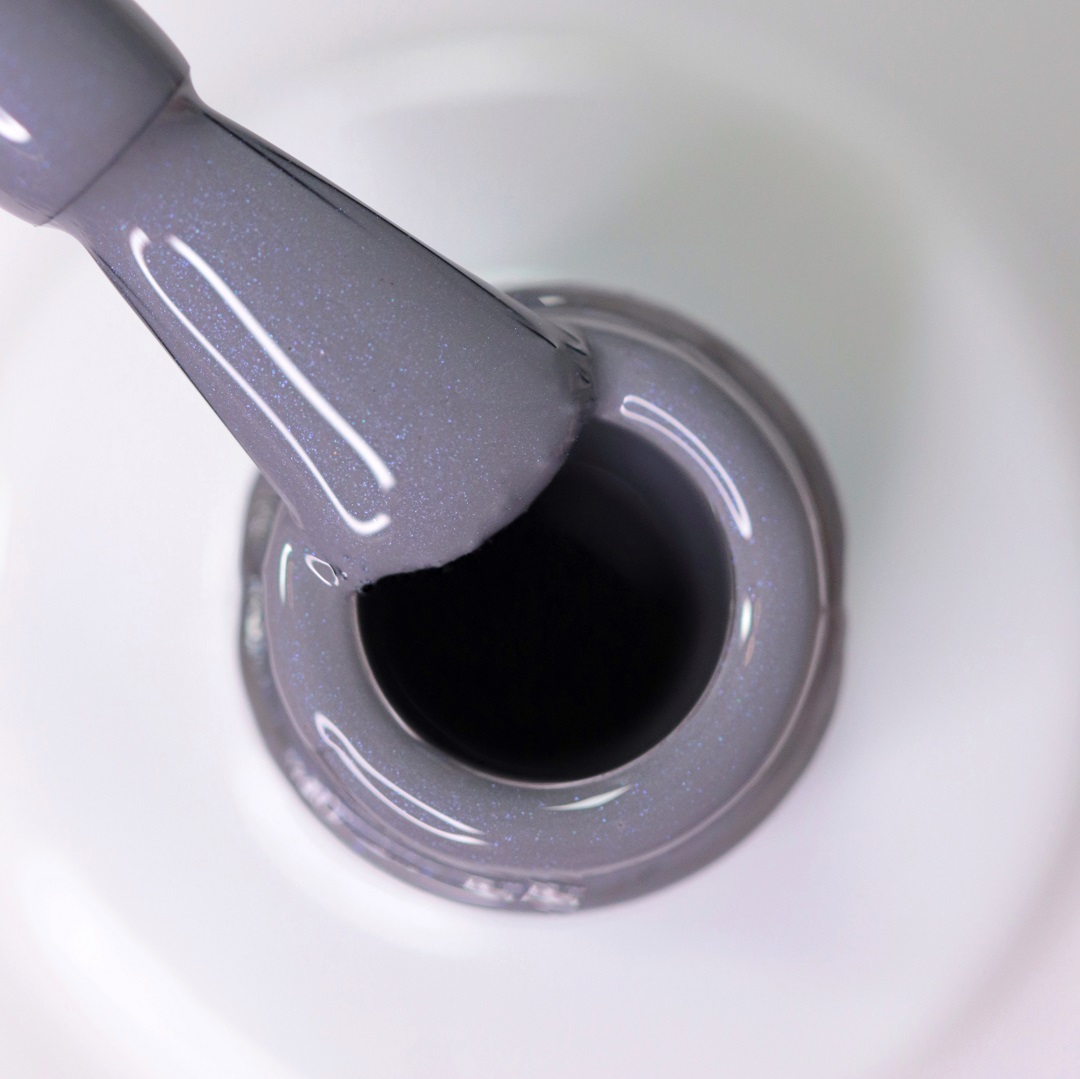 Produktinformationen Striplac Peel or Soak The Hell Machine
Hell yeah! Nicht von dieser Welt ist dieses Grau-Blau mit leichtem bläulichen Schimmer!
• Schnelle Peel Off ODER Soak Off-Ablösung
• Hält bis zu 3 Wochen
• Leichtes und schnelles Auftragen
• Schützt & festigt den Naturnagel mit Hilfe von Biotin, pflanzenbasiertem Keratin und Koffein
Farb-Cluster:

Blau

, Grau/Schwarz

Produktart:

Farbe

Effekt:

Deckend

, Shimmer
Inhaltsstoffe Striplac Peel or Soak The Hell Machine
INGREDIENTS: ALIPHATIC POLYESTERURETHANE ACRYLATE, HYDROXYPROPYL METHACRYLATE, ETHYL ACETATE, ALIPHATIC URETHANE ACRYLATE, BUTYL ACETATE, ETHYL TRIMETHYLBENZOYL PHENYLPHOSPHINATE, HEMA MALEATE, NITROCELLULOSE, CI 77891, LAURYL POLYNEOPENTYL GLYCOL ADIPATE PHTHALATE/PEI-45 CROSSPOLYMER/LAURYL POLYNEOPENTYL GLYCOL ADIPATE, ACETYL TRIBUTYL CITRATE, SILICA DIMETHYL SILYLATE, METHYL BENZOYLFORMATE, TRIETHYLENE GLYCOL DIMETHACRYLATE, ISOPROPYL ALCOHOL, SILICA SILYLATE, ACRYLATES COPOLYMER, PHOSPHORIC ACID POLYESTER, LAURIC ACID, BIOTIN, CAFFEINE, MICA, AQUA (WATER), BHT, CI 15850, CI 77266, CI 74160, BIS-PEG-15 DIMETHICONE/IPDI COPOLYMER, ISOPROPYL TITANIUM TRIISOSTEARATE, PEG-2 SOYAMINE, HYDROLYZED CORN PROTEIN, HYDROLYZED SOY PROTEIN, HYDROLYZED WHEAT PROTEIN, TRIETHOXYCAPRYLYLSILANE, PHOSPHORIC ACID, ALUMINUM HYDROXIDE, PHENOXYETHANOL, MEK, CI 60725
Anwendung Striplac Peel or Soak The Hell Machine
1. Entfette die Nägel mit dem Reinigungspad und poliere sie danach mit der 2-Step Feile.
*TIPP: Ziehe die Folie der Reinigungspads nicht vollständig ab, um einem Austrocknen vorzubeugen.
2. Wähle deine Striplac-Farbe und trage eine dünne Farbschicht auf.
3. Härte die Farbschicht für 60 Sekunden unter der LED-Lampe aus.
4. Lackiere die Nägel mit dem Top Coat.
5. Härte den Top Coat für 90 Sekunden unter der LED-Lampe aus.
6. Entfette die Nägel mit den Reinigungspads, um die Schwitzschicht abzunehmen – FERTIG!

*TIPP: Für die anschließende Pflege Care & Gloss auftragen.

Ablösen Peel off: Trage den Peel Off Activator auf die Nagelplatte auf und lasse ihn kurz einwirken. Drücke mit dem Hufstäbchen den Lack seitlich vom Nagelrand an – nun kannst du ihn einfach abziehen.

Soak off: Tränke das Folienpad mit Soak Off Liquid und presse die Folie fest um die Nagelplatte. Lass es 5-10 Minuten einwirken. Danach kannst du den Lack mit einem Hufstäbchen leicht und rückstandslos abschieben.
Das passende Zubehör für Deine Striplac Maniküre