Striplac Peel or Soak Back to the 90s!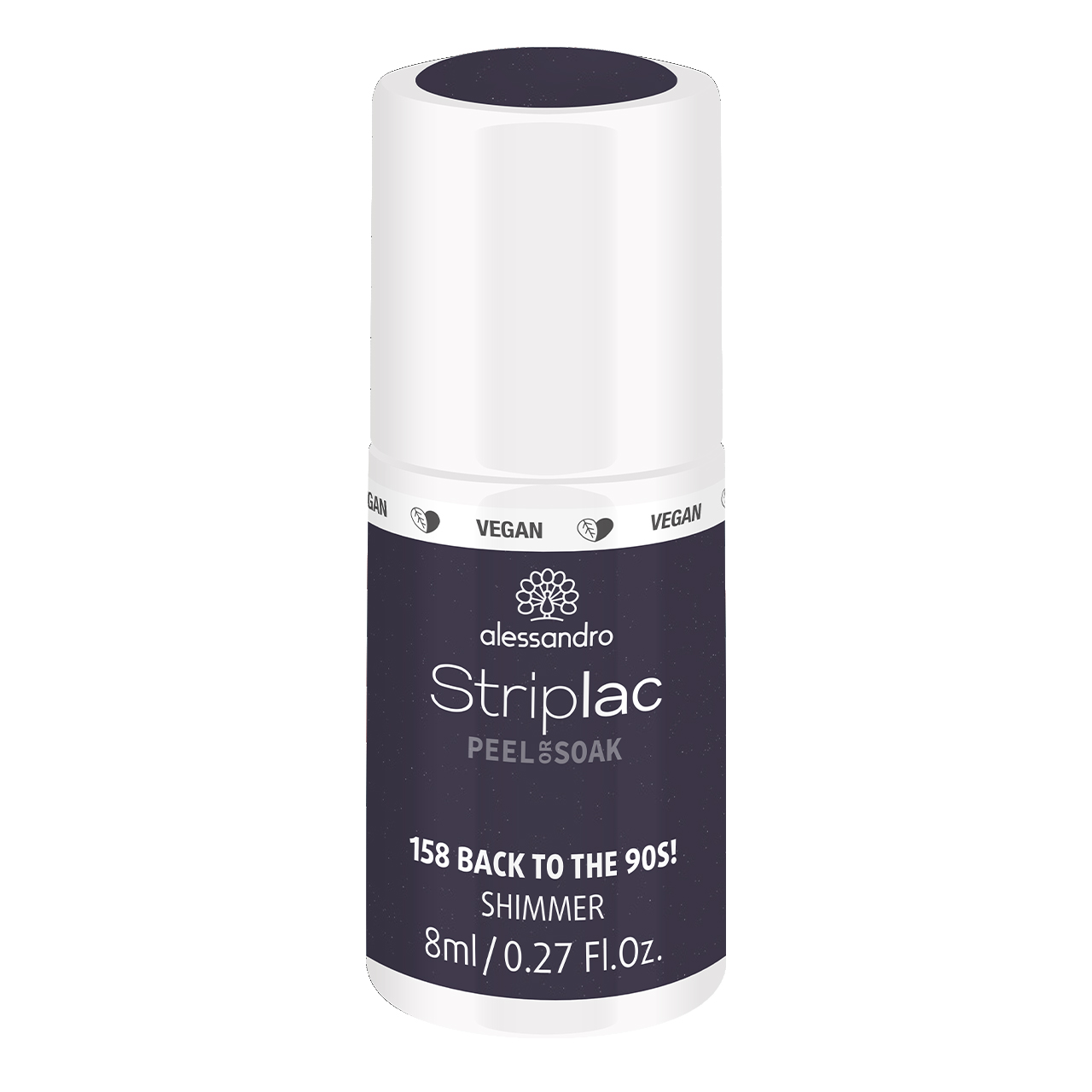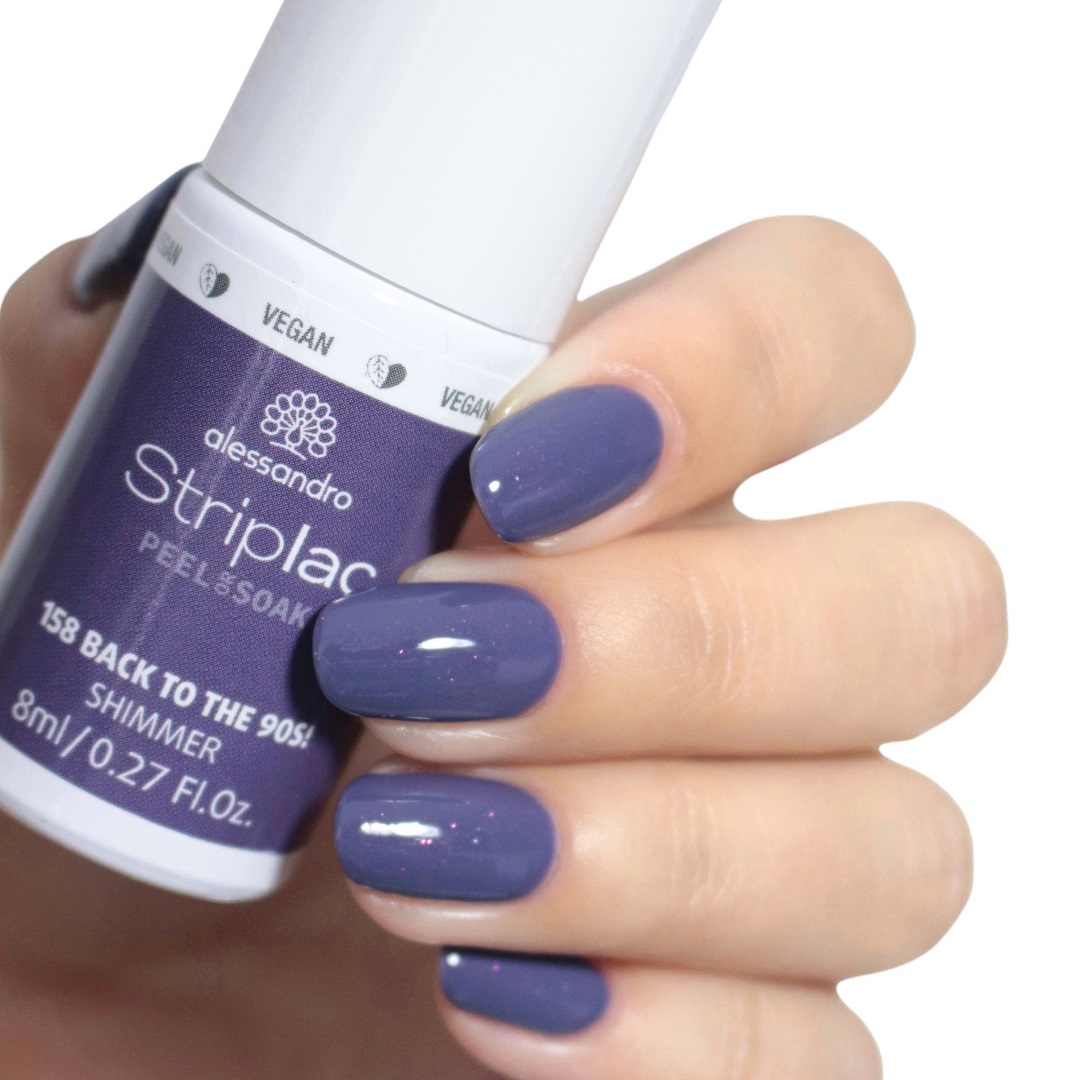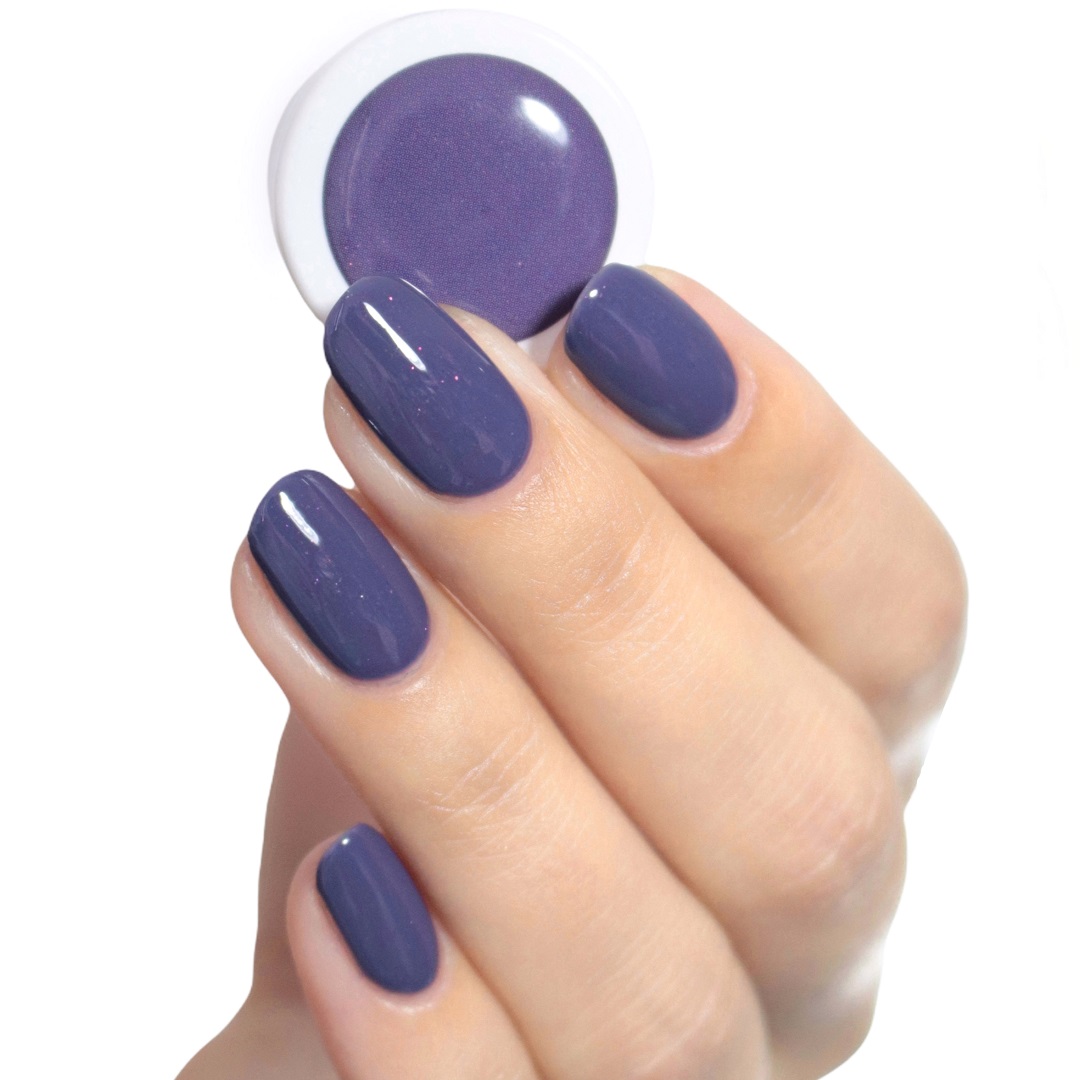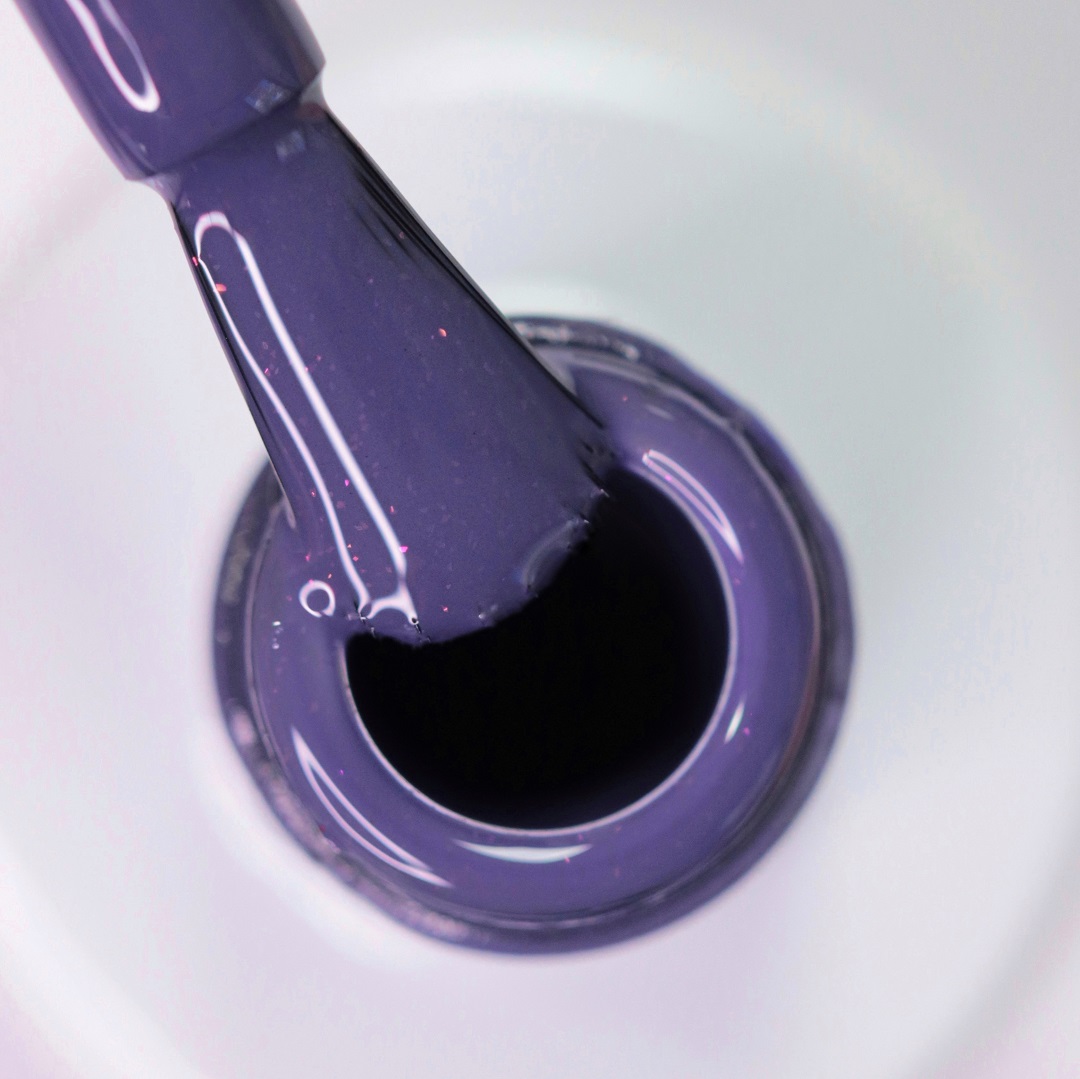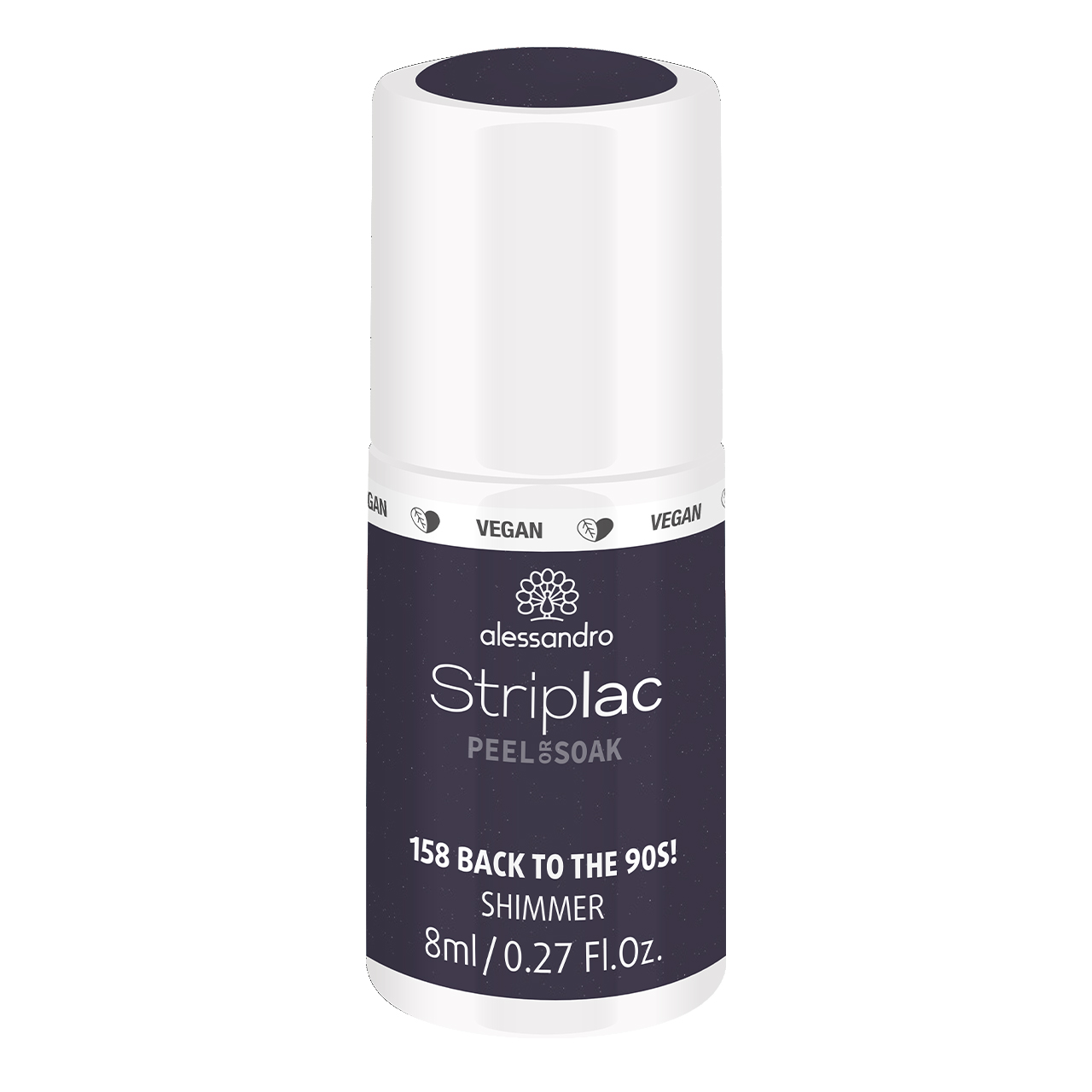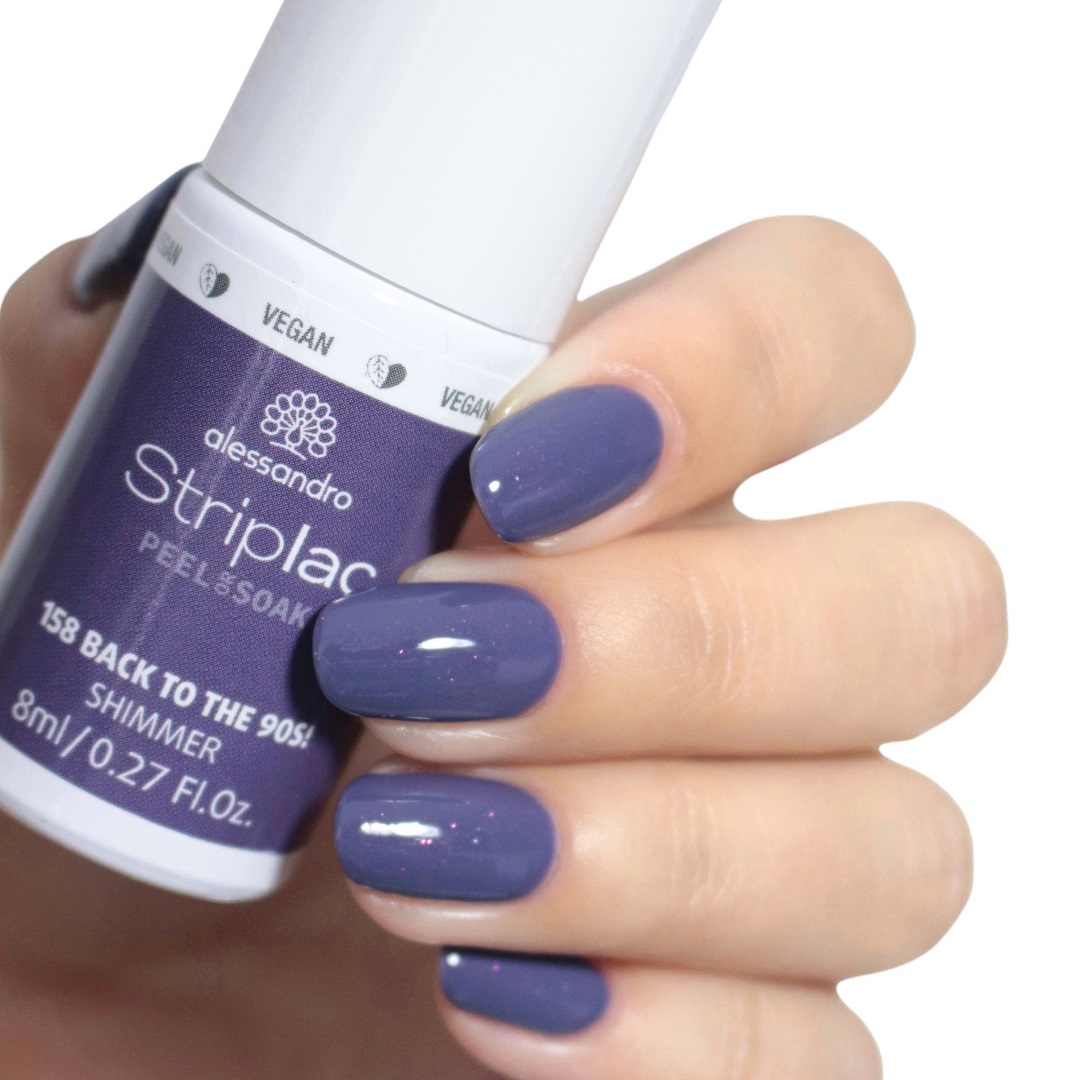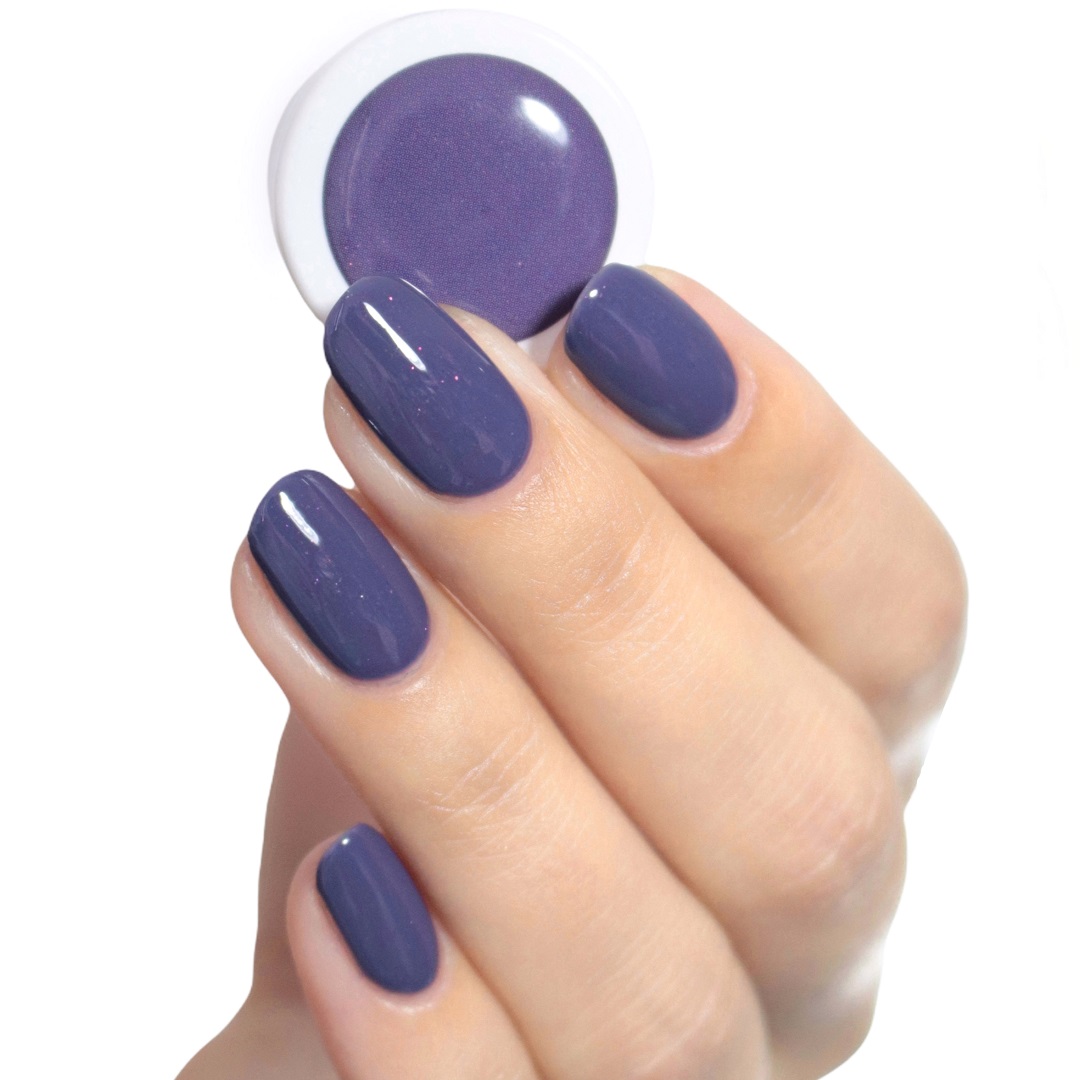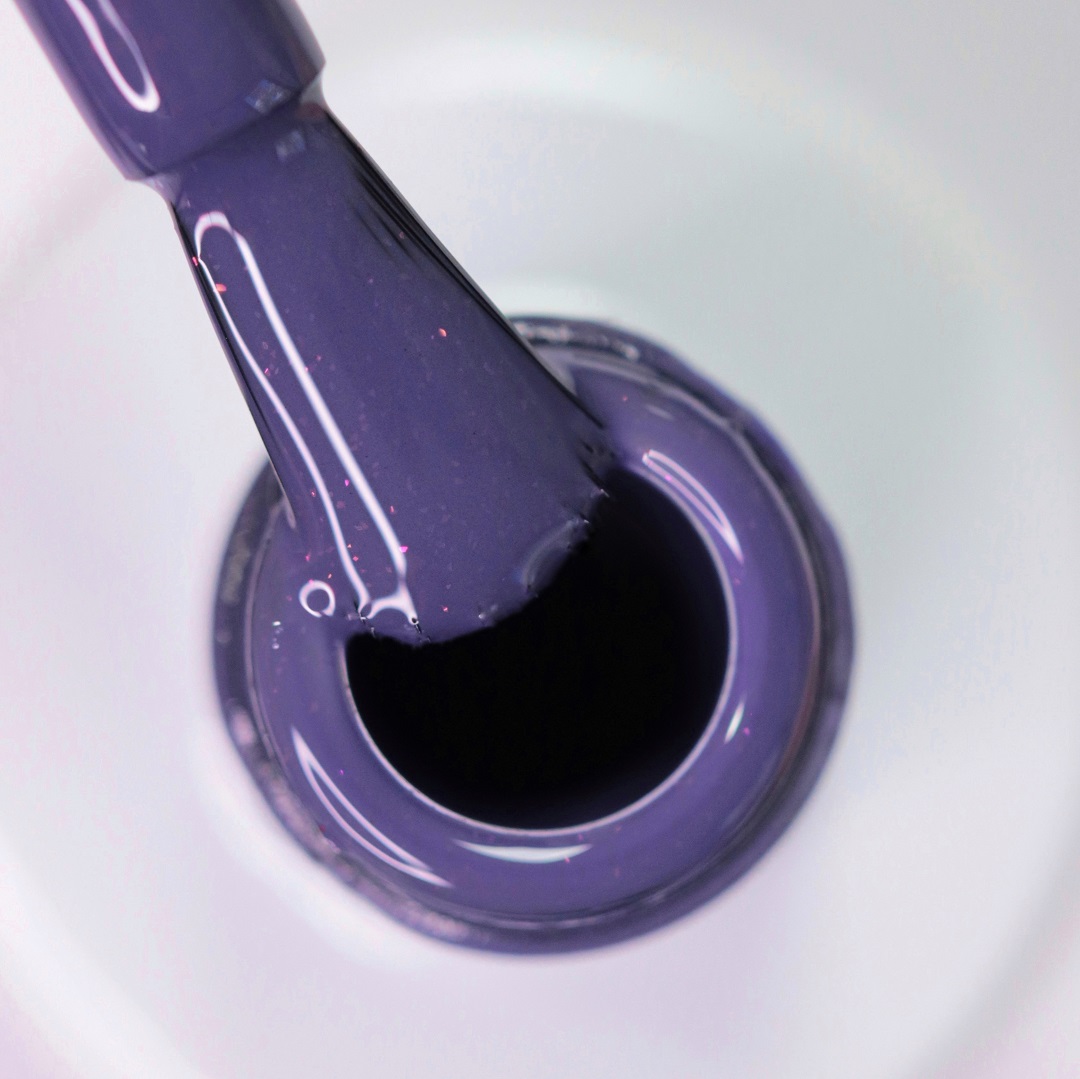 Informations sur le produit Striplac Peel or Soak Back to the 90s!
Le gris-violet profond avec des reflets fait de toi l'accroche-regard de chaque fête. Come on Baby, let's go Party!
- Dépose rapide Peel Off OU Soak Off
- Tient jusqu'à 3 semaines
- Application facile et rapide
- Protège et renforce les ongles naturels avec sa formule enrichie en biotine, kératine végétale et caféine
- Vegan et non testé sur les animaux
Couleurs:

Bleu

, Violet

Type de produit:

Couleur

Effet:

Brillant

, Opaque
Ingrédients Striplac Peel or Soak Back to the 90s!
Ingredients: ALIPHATIC URETHANE ACRYLATE, DI-HEMA TRIMETHYLHEXYL DICARBAMATE,
BUTYL ACETATE, ETHYL ACETATE, CALCIUM SODIUM BOROSILICATE, ISOPROPYL ALCOHOL, TRIMETHYLBENZOYL DIPHENYLPHOSPHINE OXIDE, SILICA DIMETHYL SILYLATE, LAURYL POLYNEOPENTYL GLYCOL ADIPATE PHTHALATE/PEI-45 CROSSPOLYMER (AND) LAURYL POLYNEOPENTYL GLYCOL ADIPATE, PHOSPHORIC ACID POLYESTER, LAURIC ACID, BHT, HYDROLYZED KERATIN, BIOTIN, CAFFEINE, PHOSPHORIC ACID, PHENOXYETHANOL, HYDROGENATED POLYISOBUTENE, PALMITIC ACID, BENZOIC ACID, TRIETHOXYCAPRYLSILANE [may contain (+/-): CI 11680, CI 12370, CI 51319, CI 561170 (PIGMENT ORANGE 73), CI 561300 (PIGMENT RED 264), CI 65300 (PIGMENT RED 177), CI 73900, CI 73915, CI 74160, CI 77019 (MICA),CI 77266 (BLACK 2), CI 77491 (IRON OXIDE), CI 77492 (IRON OXIDE), CI 77861 (TIN OXIDE), CI 77891 (TITANIUM DIOXIDE), CI 56280, CI 15850:1]
Conseils d'utilisation Striplac Peel or Soak Back to the 90s!
1.Polir les ongles et les dégraisser avec le tampon de nettoyage
2.Vernir les ongles avec une fine couche de couleur
3.Durcir le vernis pendant 60 secondes sous la lampe LED
4.Vernir les ongles avec le Top Coat Striplac
5.Durcir à nouveau sous la lampe LED pendant 90 secondes.
6.Dégraisser les ongles avec les tampons de nettoyage Striplac pour enlever la couche de cohésion. C'est fini !

Dépose
Peel off: Appliquer quelques goutes d'Activateur Peel Off Striplac sur l'ongle et laissez agir quelques minutes. Utilisez le repousse-cuticules pour soulever sur le vernis sur le côté de l'ongle. Ensuite, retirer le vernis de I'ongIe en une seule fois.
Soak off: Appliquez une petite quantité de Soak Off Liquid sur une papillote d´aluminium. Placer ensuite le côté imbibé de celle-ci sur la plaque de l'ongle et enrouler fermement autour du doigt. Laissez le Soak Off Wrap agir pendant 5 à 8 minutes et hop, plus de vernis !
Accessoires adaptés à ta manucure Striplac